Olaf Breuning's new book is a nearly 500-page collection of faces from his daily life, archiving and celebrating "everyday chaos and kismet". A cool little detail about this first edition of 1000 books is that every single front and back cover are unique, no two books are the same. "Faces" is being published by photographer Coley Brown's imprint, Silent Sound. Have a peek inside the book below.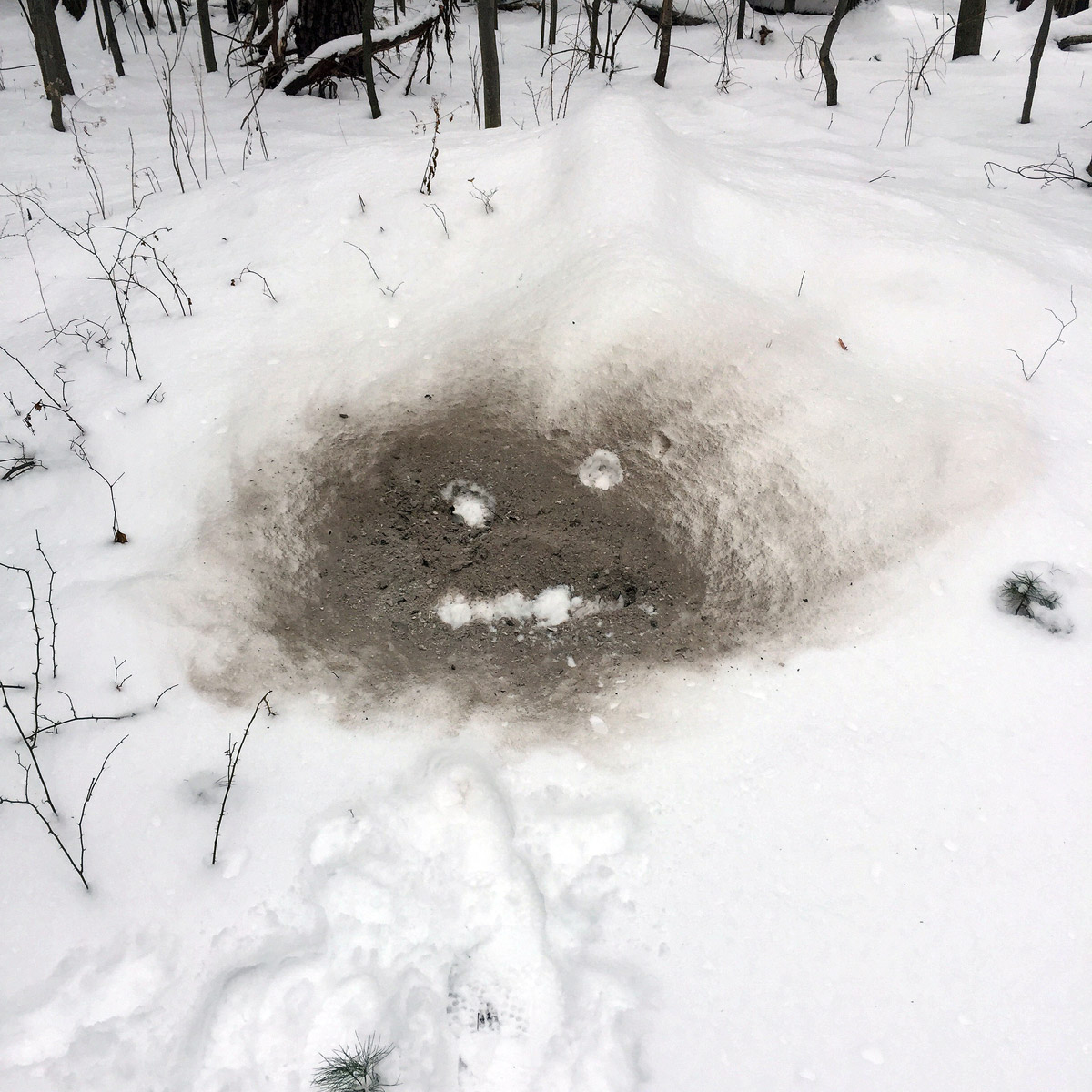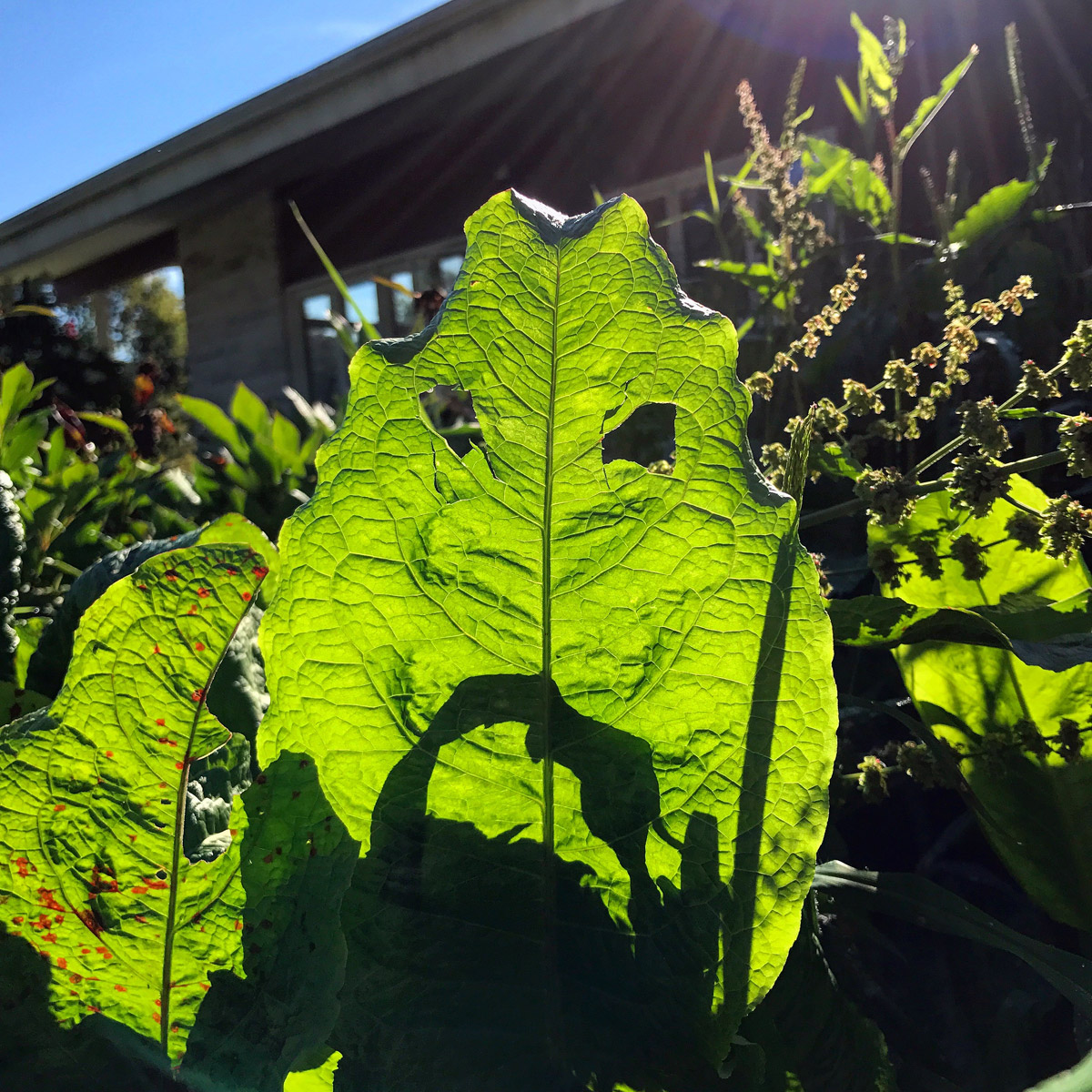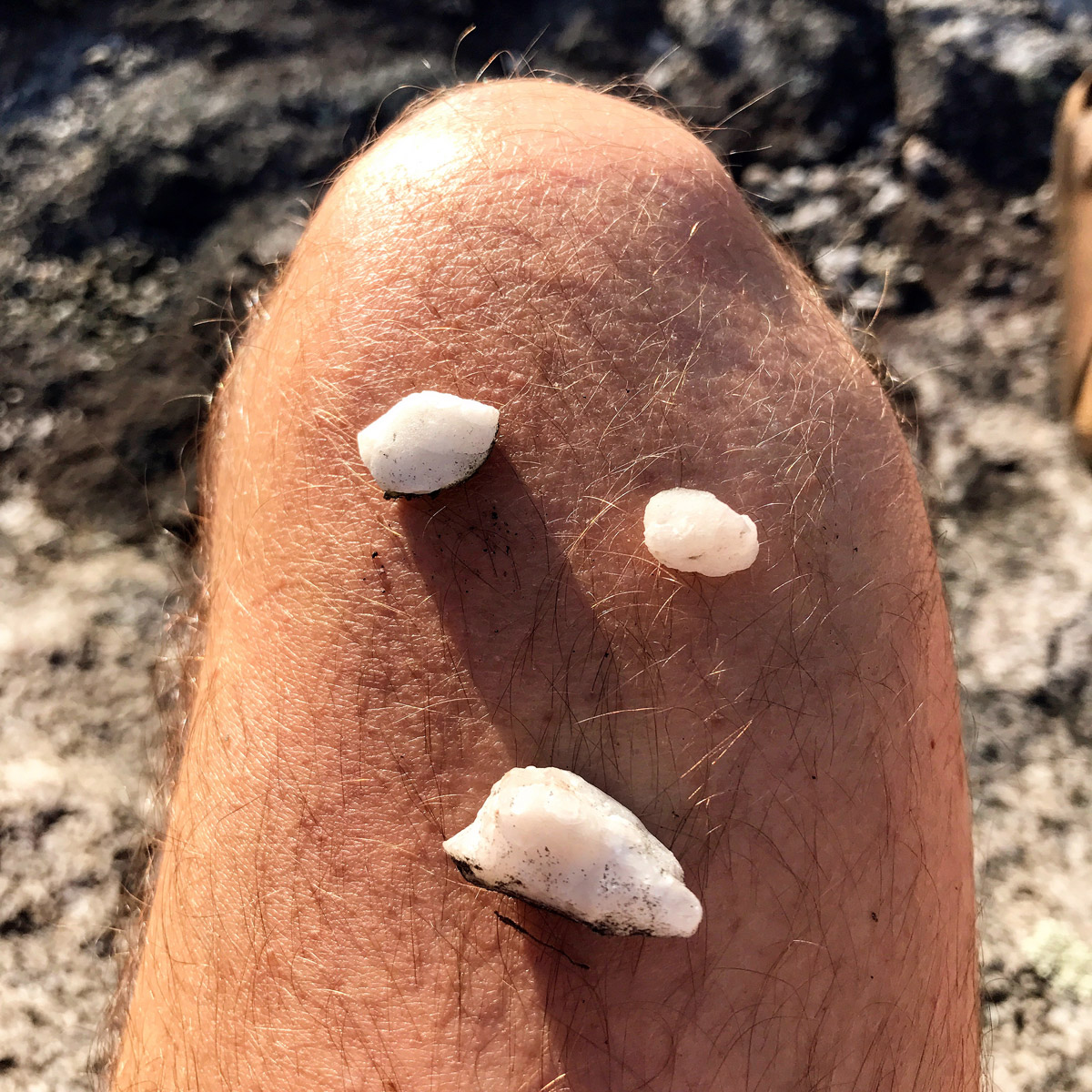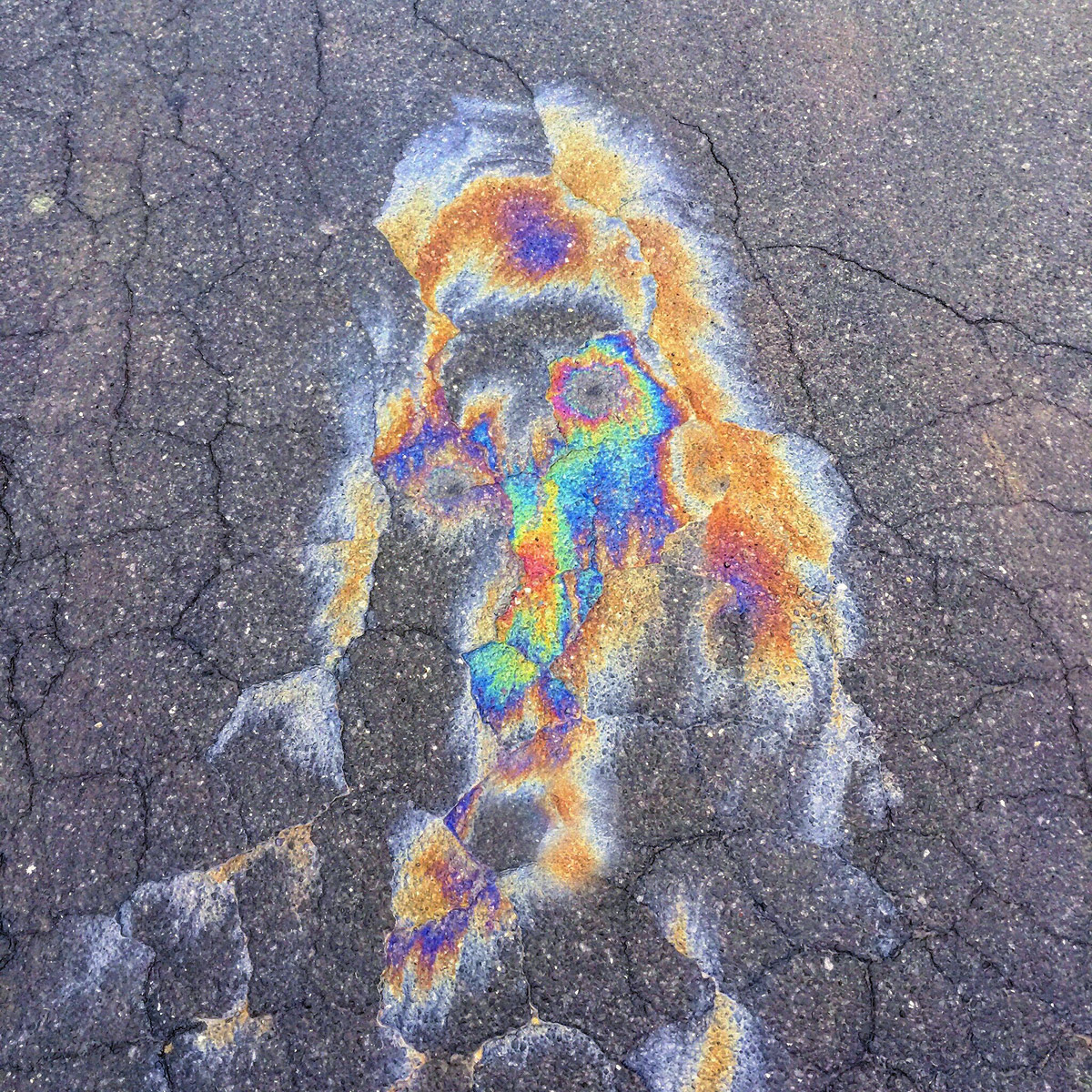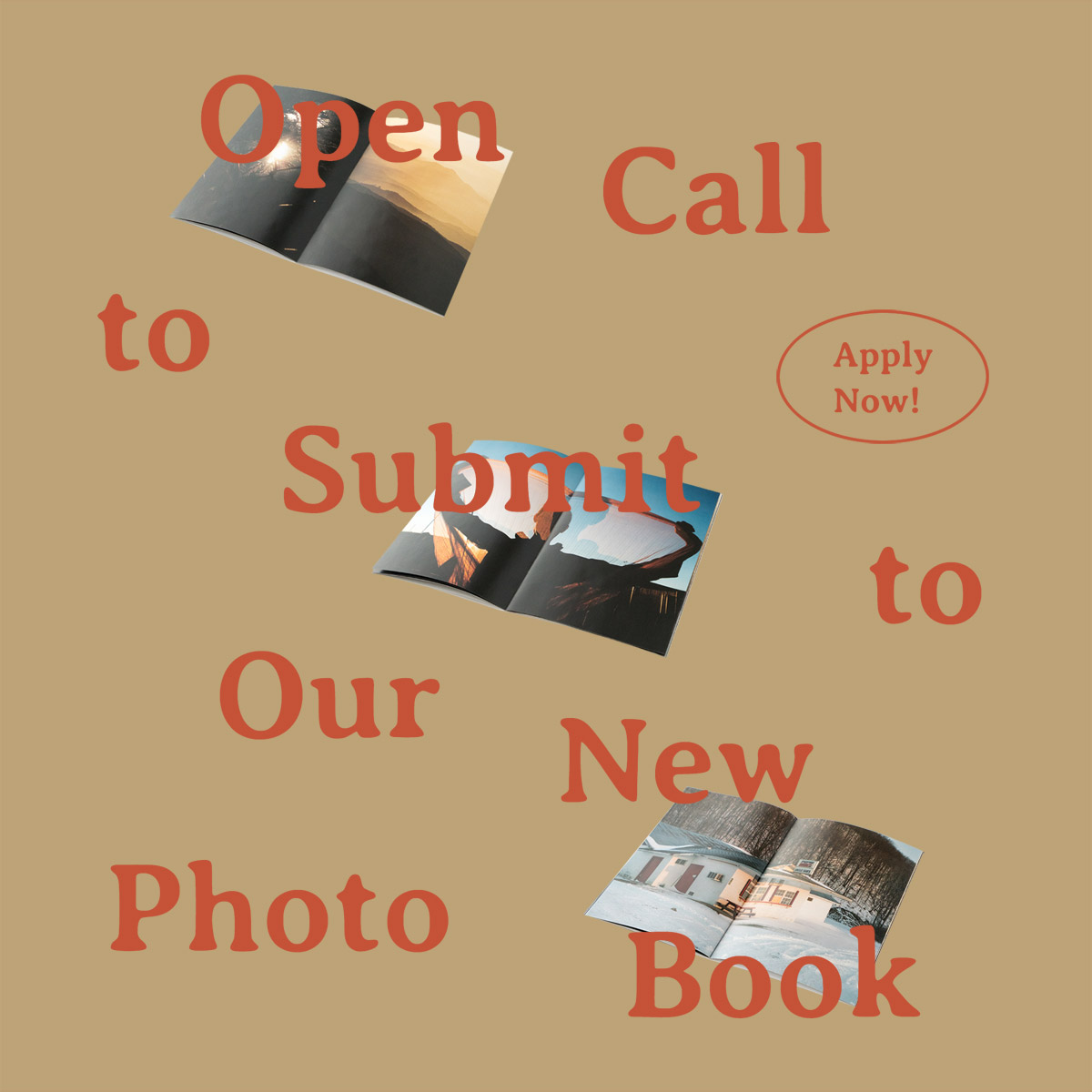 Call to Submit: New Booooooom Photo Book "Magic Hour"
50+ photographers will be featured in the book! Deadline to submit: February 5 2021!
Learn more
Booooooom Shop: Small Victories Book
Stock is very limited so if you want a copy, grab one while you can!
Shop Now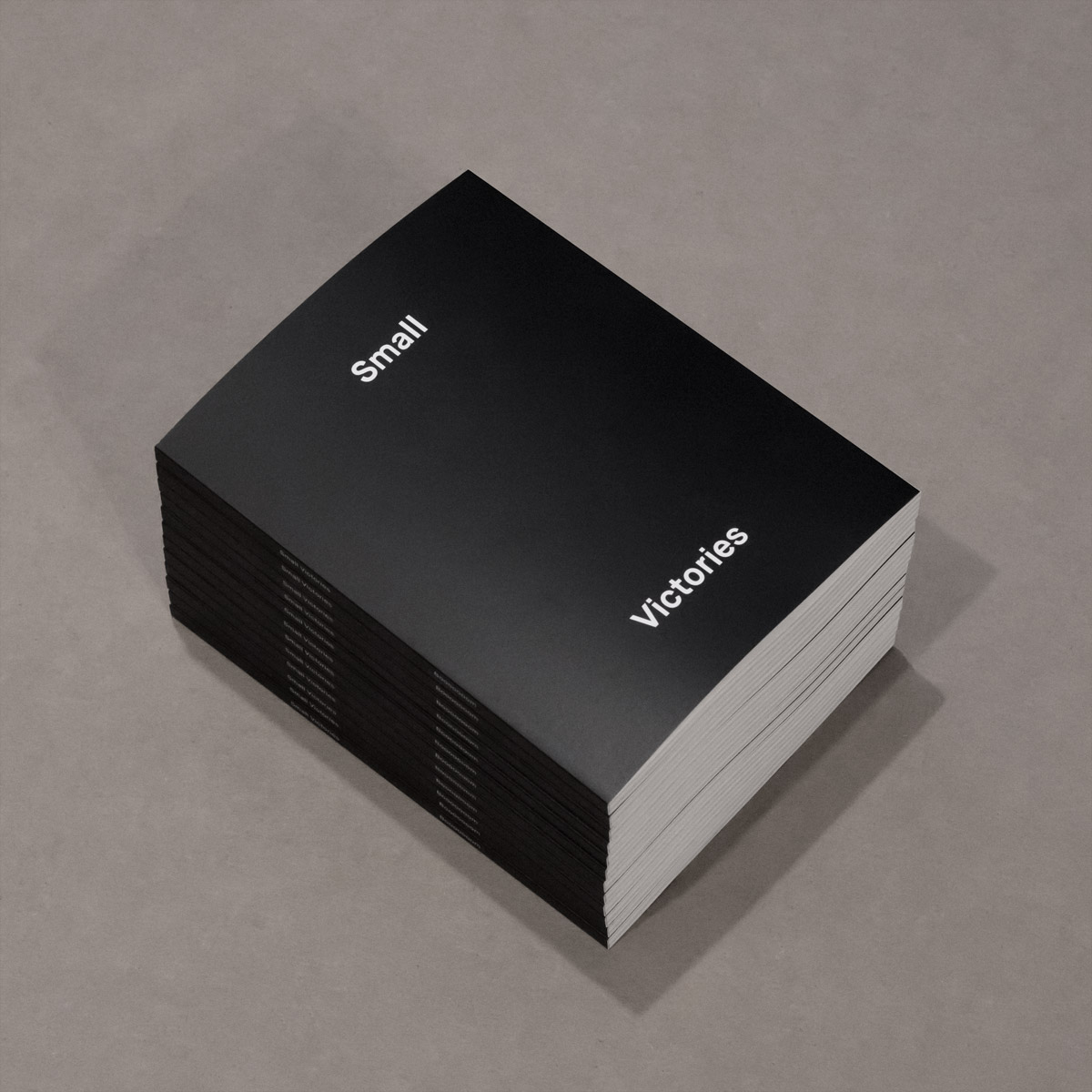 Related Articles