Within the next decade, humans may very well step foot on Mars. What will the flag planted on the Red Planet look like when we do? Martian Flag Assembly is exhibiting seven flag proposals designed by artists around the world, to be planted by astronauts on Mars during the first manned mission. The exhibition was curated by matter and is on display at Space10 in Copenhagen.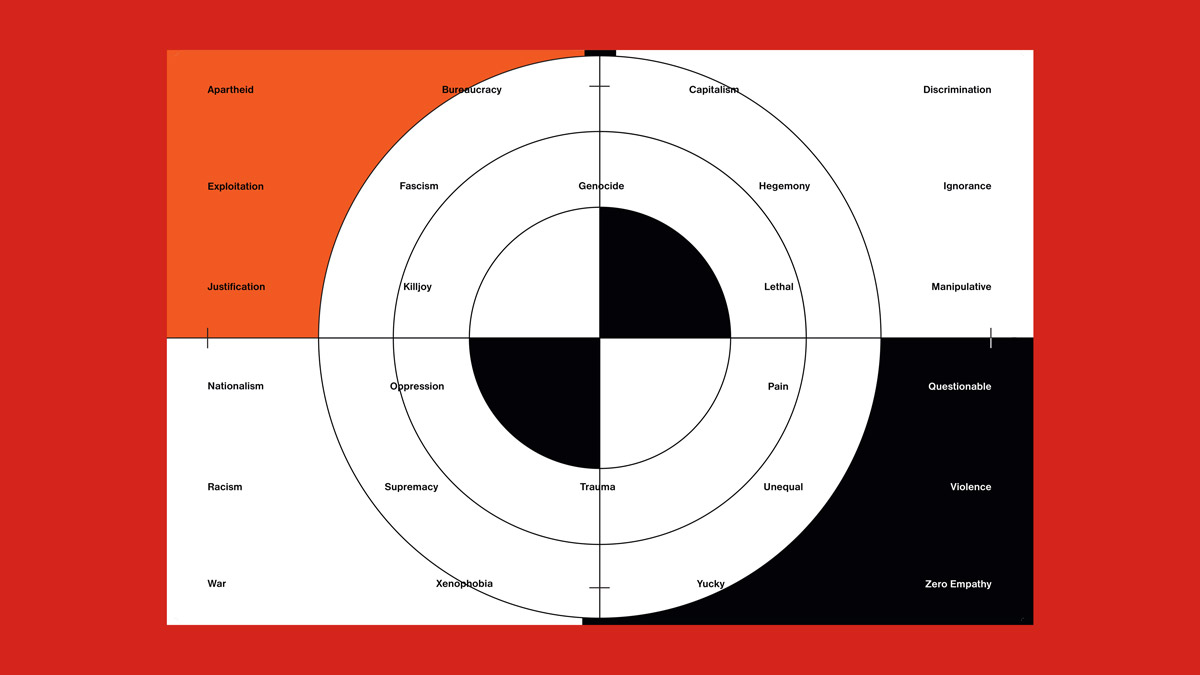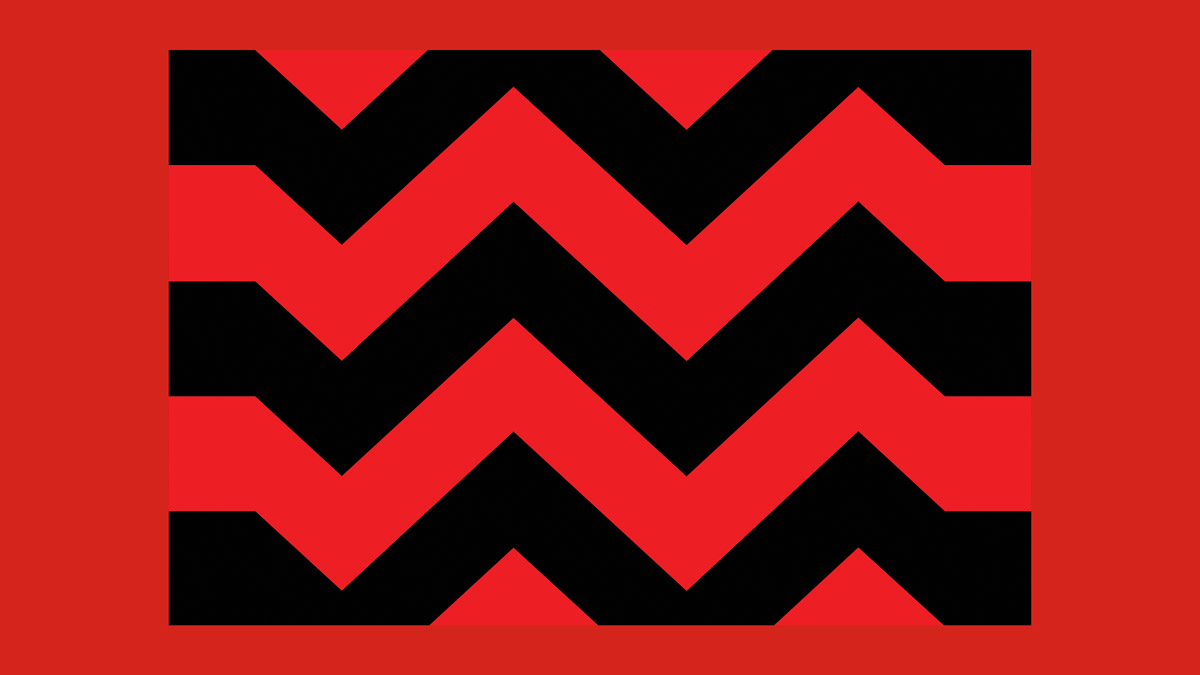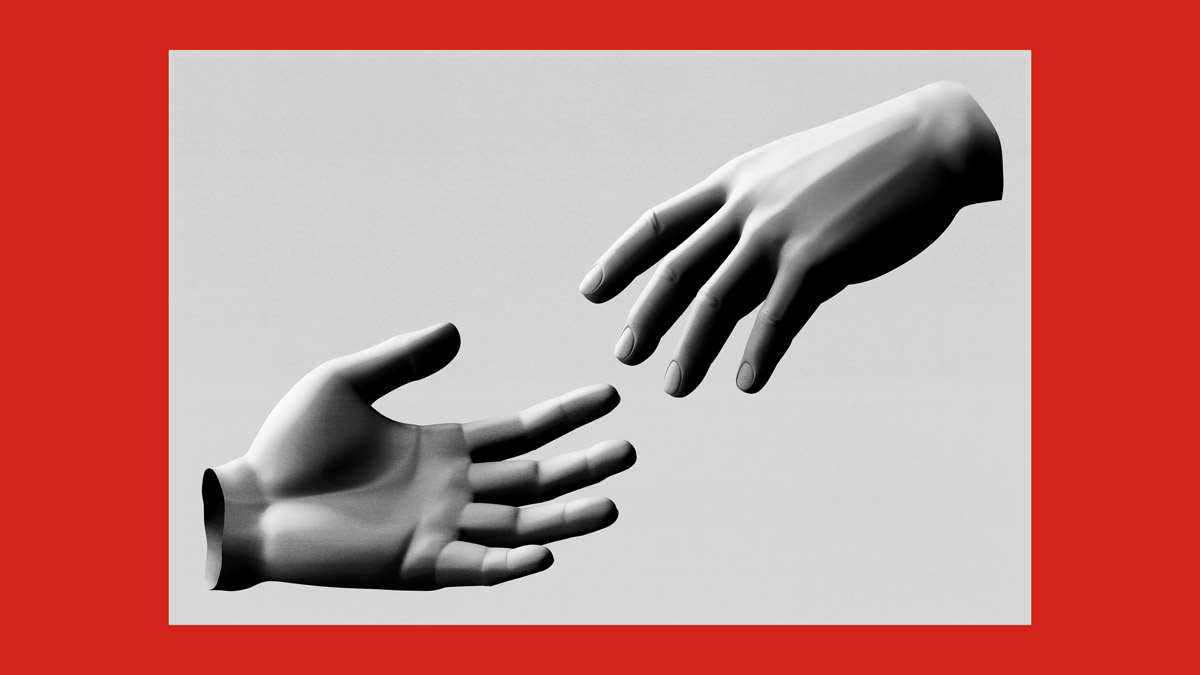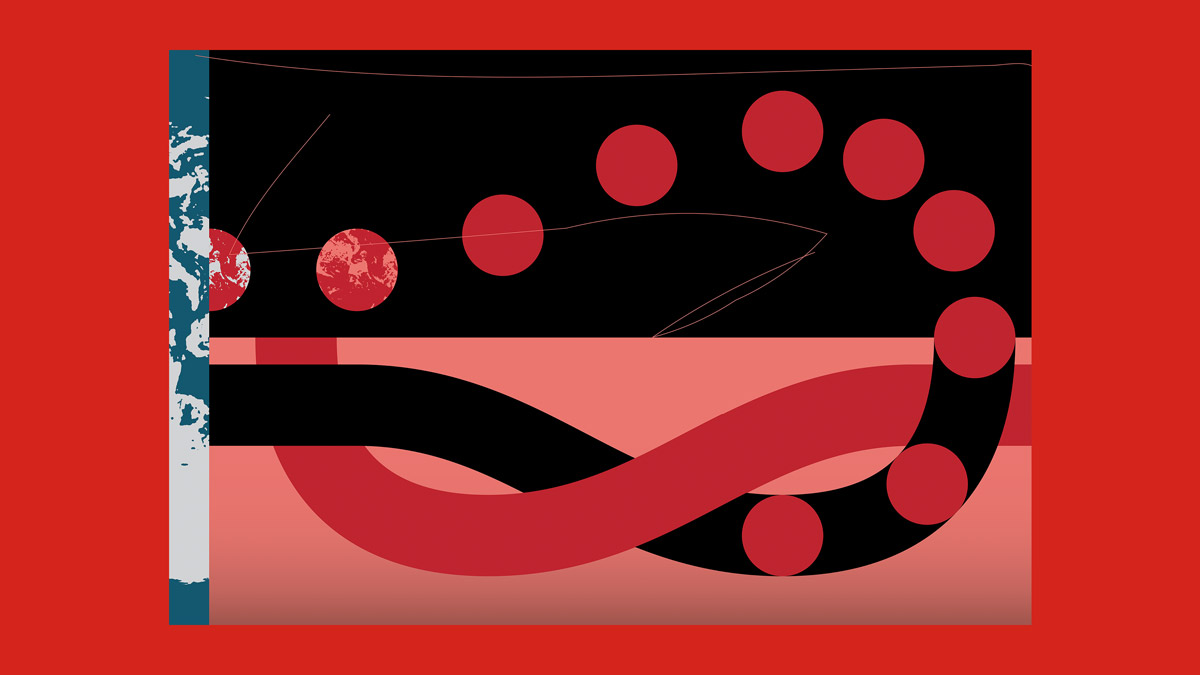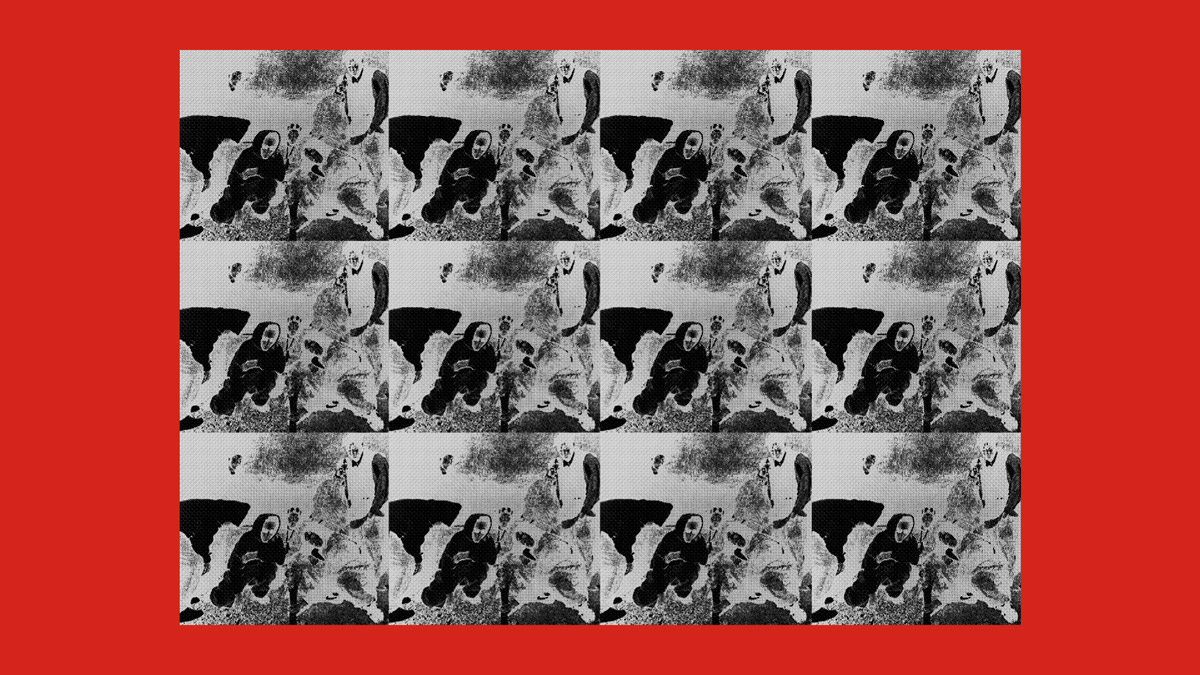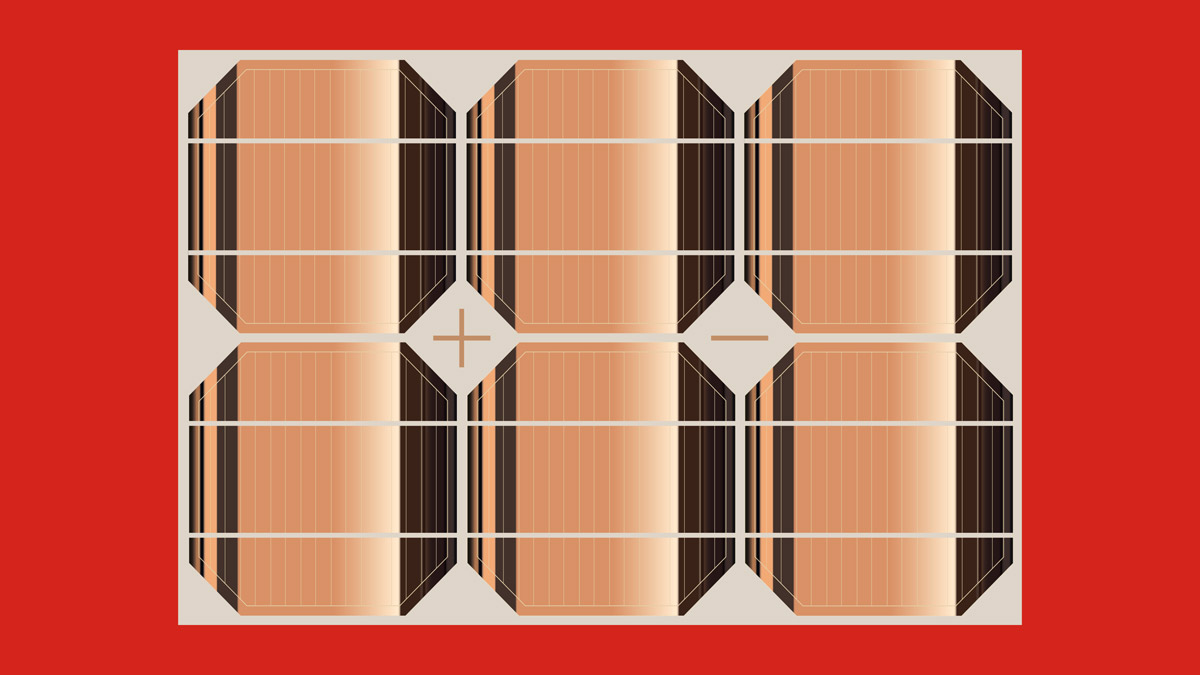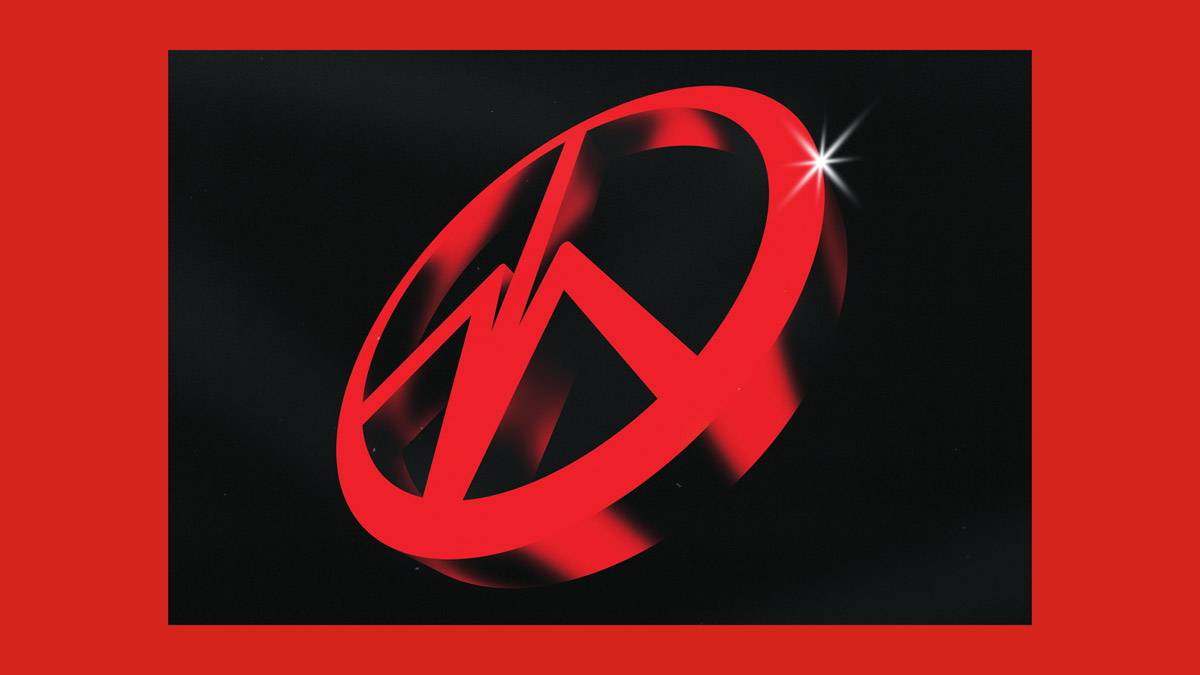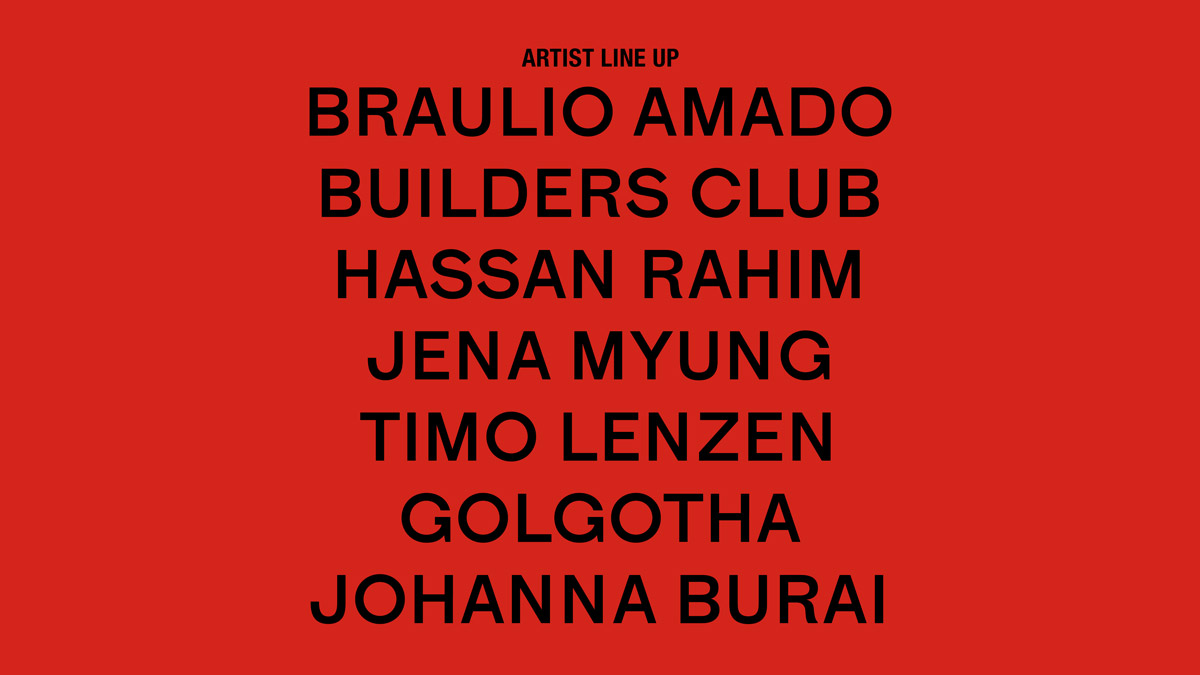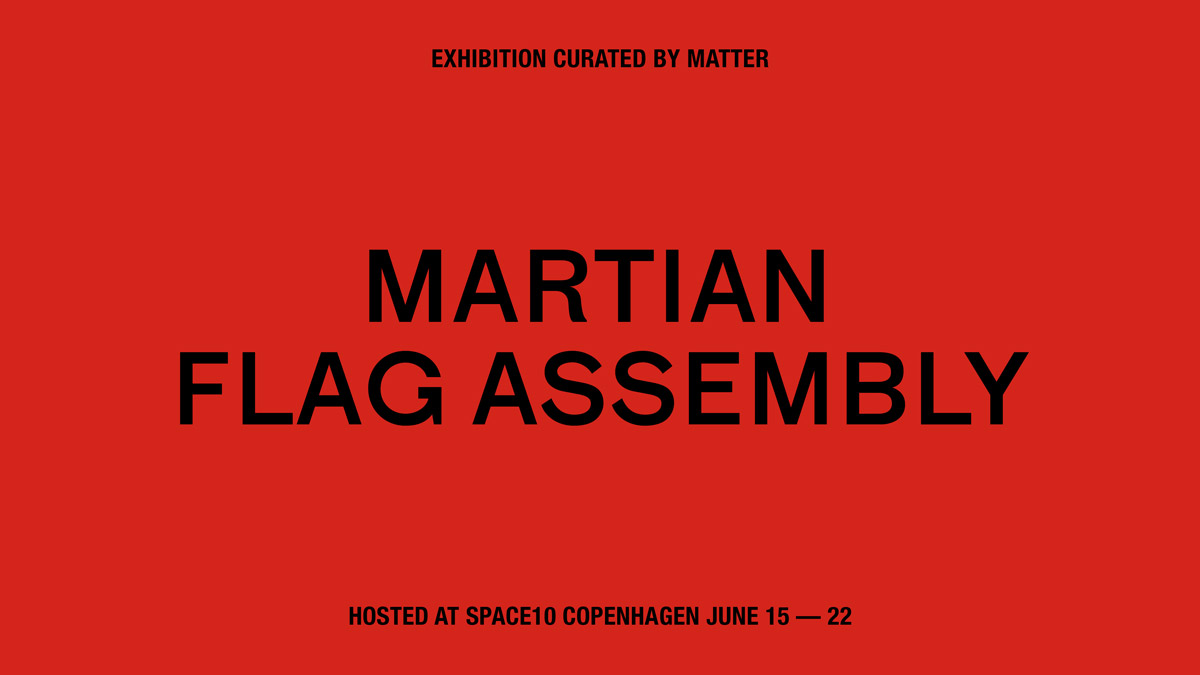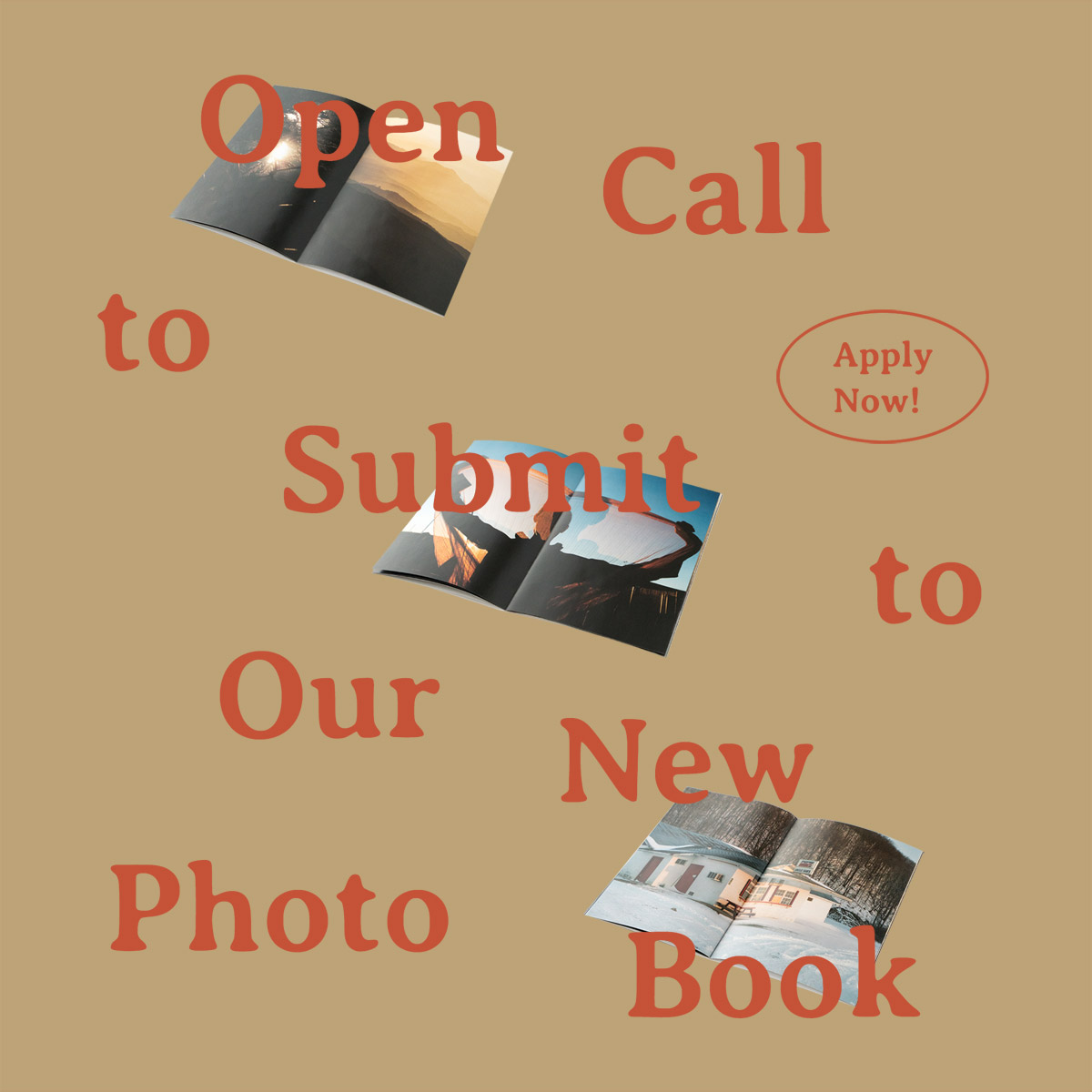 Call to Submit: New Booooooom Photo Book "Magic Hour"
50+ photographers will be featured in the book! Deadline to submit: February 5 2021!
Learn more
Booooooom Shop: Small Victories Book
Stock is very limited so if you want a copy, grab one while you can!
Shop Now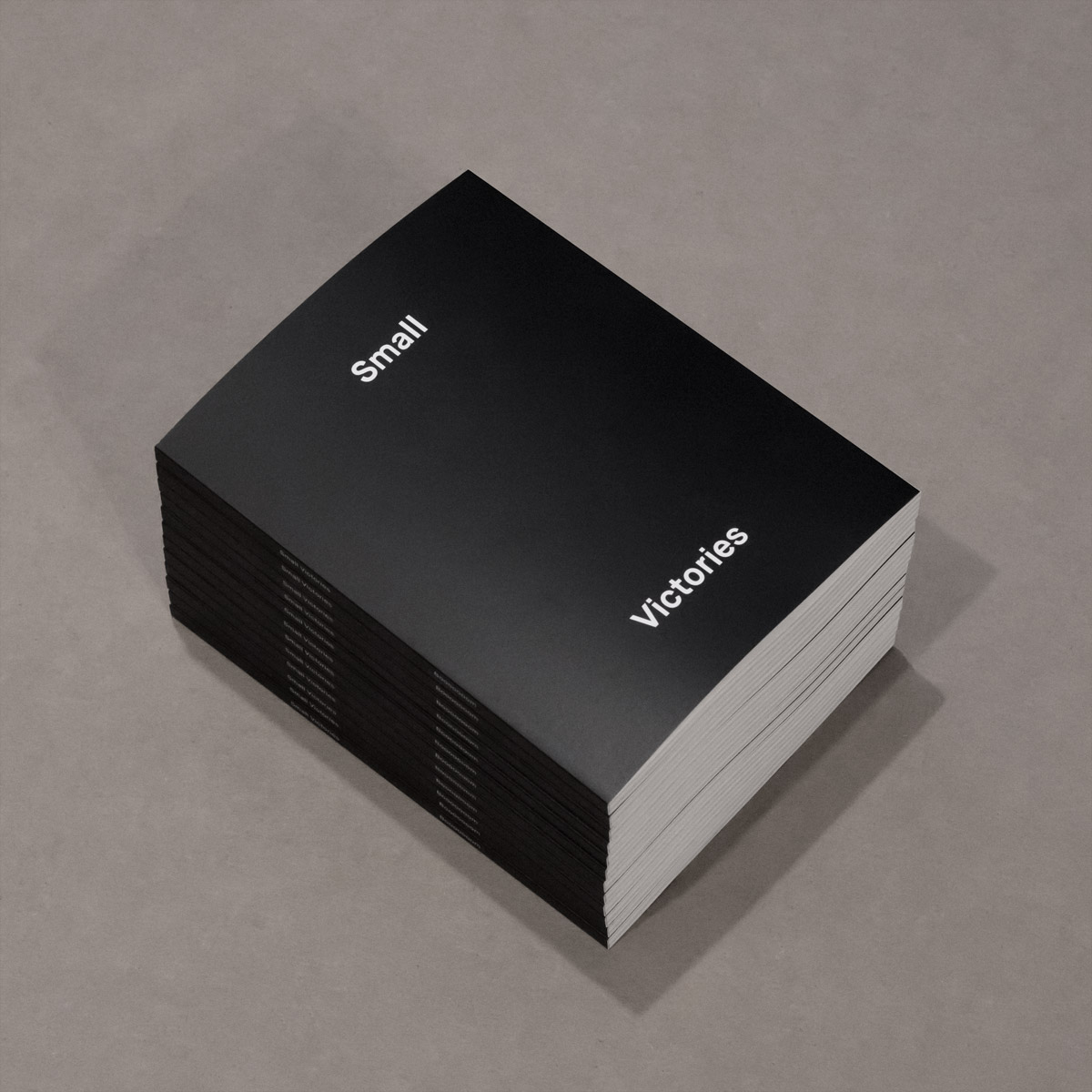 Related Articles